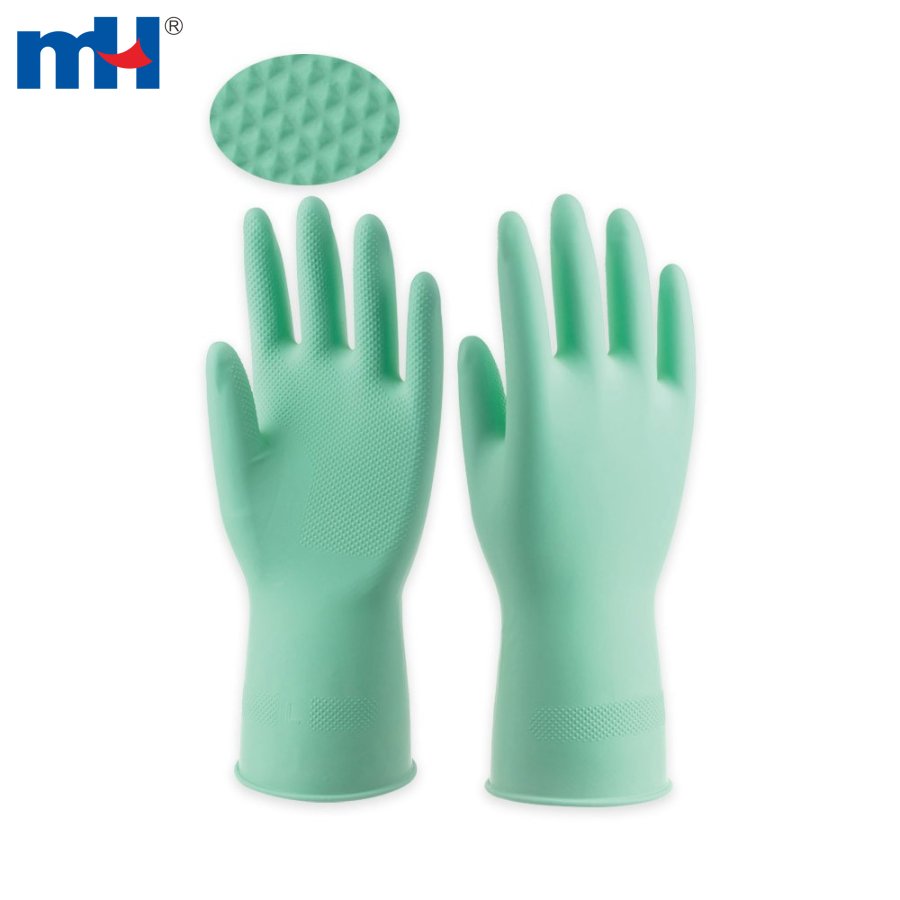 Household Latex Gloves
Main raw material: natural latex.
Size: S, M, L, XL, there are unlined and flocklined types.
Main uses: general cleaning, maintenance, janitorial services, office, homes, daily life and so on.
Daily maintenance: after using, put it in a good ventilantion place to dry, which can be used next time.
Color: Natural, Yellow, Red, Pink, Orange, Green, Blue, Plum, Light blue