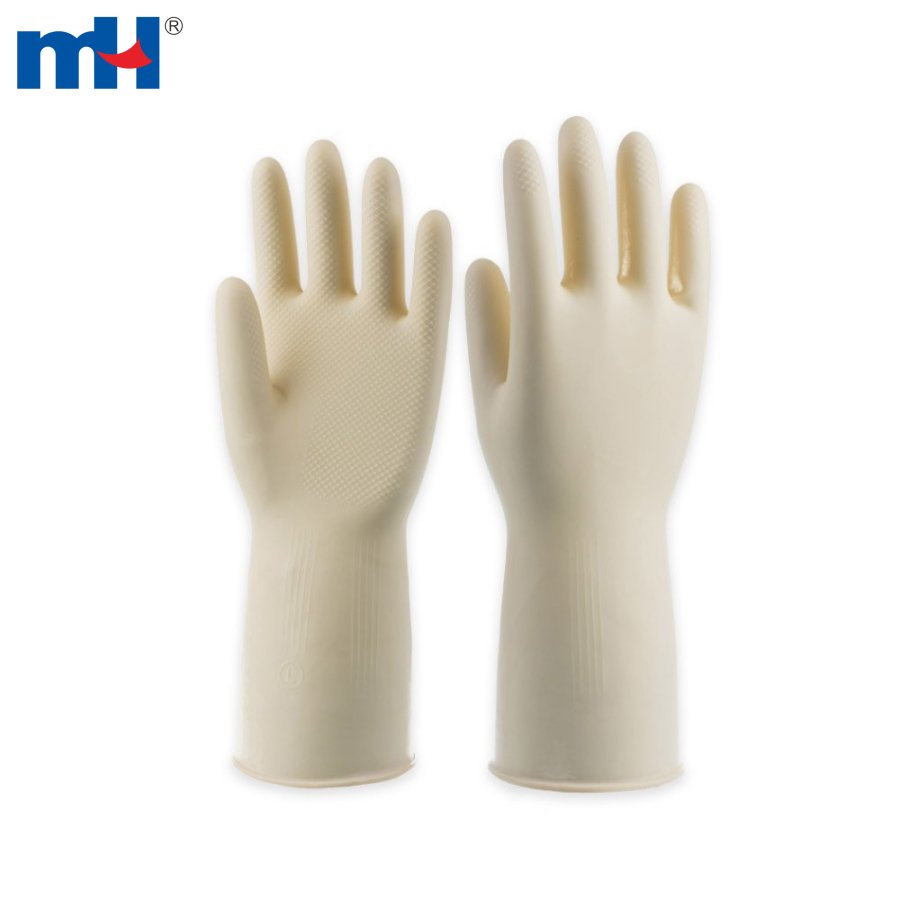 Industrial Latex Gloves
Main raw material: natural latex.
Size available: S, M, L, XL. Can be customized different weight from 50g to 200g
Main uses: widely used in chemical, finishing, marine operation as protection appliances as well as in common industry.
Daily maintenance: after using, put it in a good ventilantion place to dry, which can be used next time.
Color: Natural, Orange, Red, Black in white, Black in orange, Black