JSN Voyage Quicktour
JSN Voyage is a template for Joomla! Developers, which has simple design with clean and clear concept but contains rich features for content display, menu types, module configuration and more.
Download Now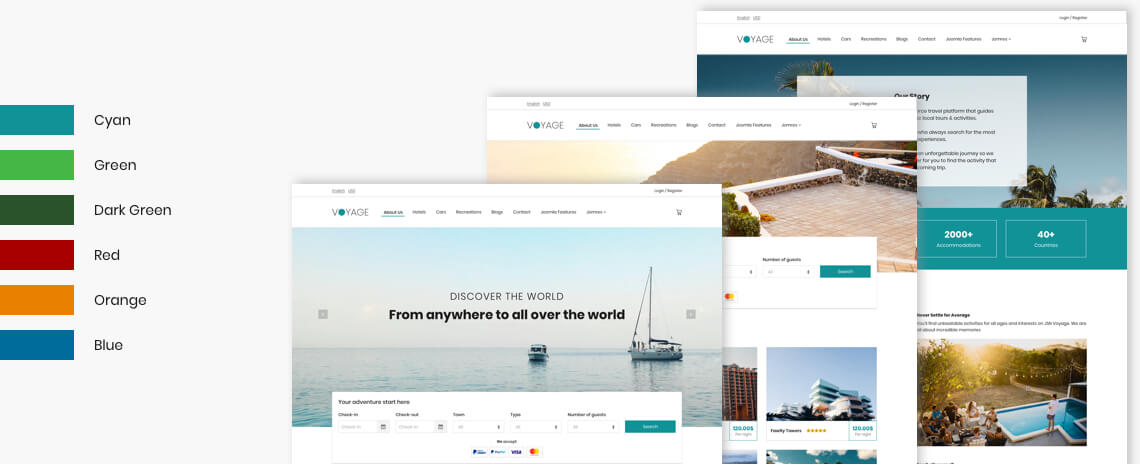 Styles for Default Joomla!
Default Joomla! content including Content components, Users components, Contact components and Search Components will be presented perfectly by JSN CarDealer.
View Details